I enjoy offering care, skill, and attention to each uniquely individual client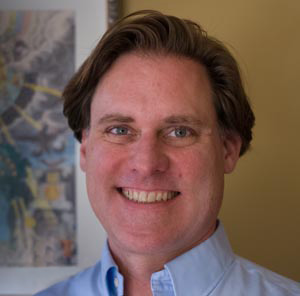 Working as a therapist in private practice gives me this opportunity. I have been practicing psychotherapy and counseling in Portland, Oregon since 2007. Before this, I worked with adults and children in the San Francisco Bay Area for several years in various contexts.
Because I have gone through the struggles of being human myself and worked hard to come into being as an individual through my own psychotherapy, I bring a unique compassion, understanding, and way of being present with my clients as they move through their own therapy.
What People are Saying…
"I have known Mark Gundry as a professional colleague for over seven years. We have collaborated, worked together, and learned together. I have been impressed with his depth and professional capacity in serving and treating clients with diverse needs and backgrounds. He is able to connect and engage effectively and in a creative manner. Mark is insightful and experienced. He is a therapist who is consistently engaged in his community, his work, and his ongoing education and growth process. I am happy to highly recommend him to clients and colleagues alike."

— Laura L. Gonce
Licensed Clinical Social Worker